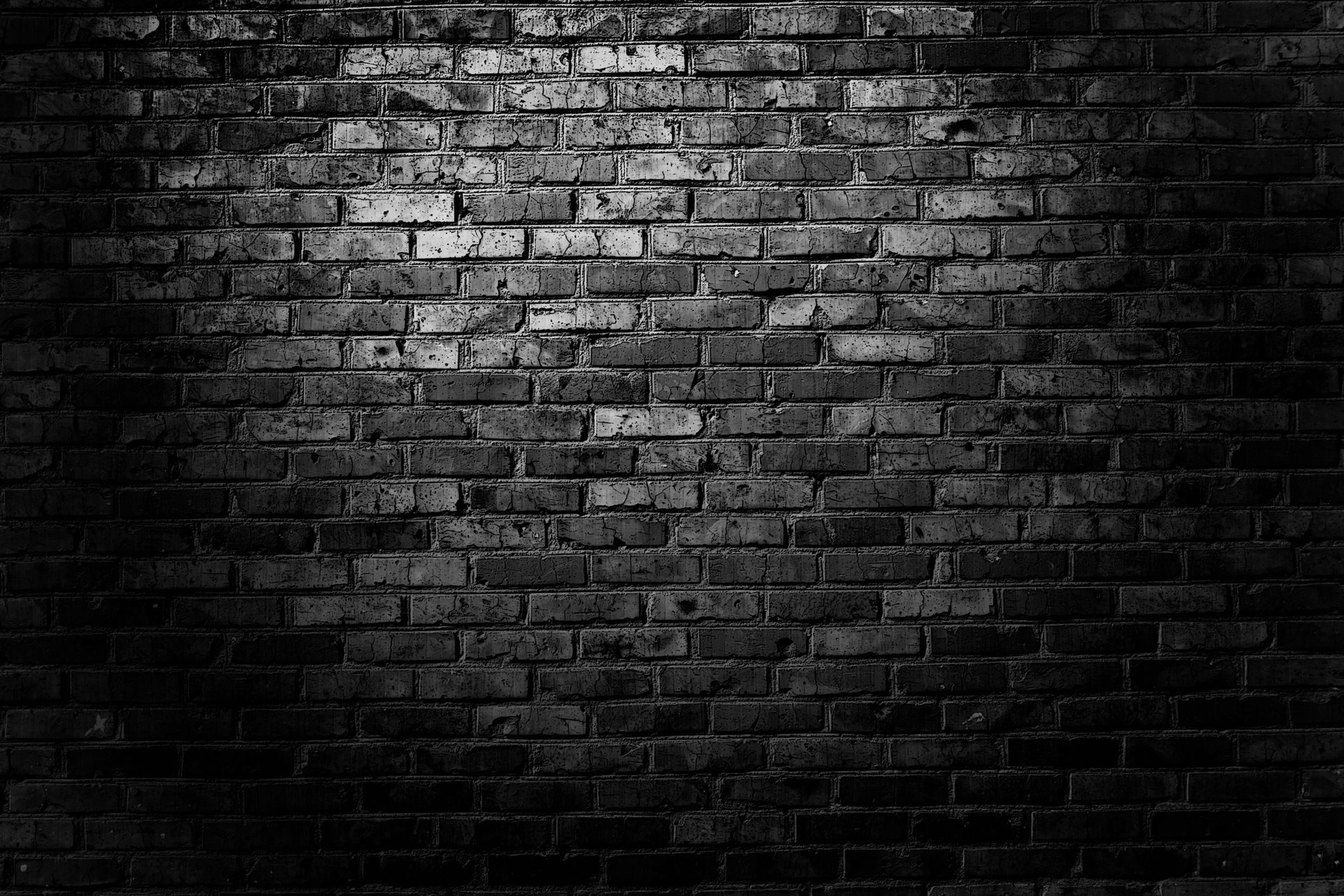 *******
*******, AKA "FAIRY POOPER"
From the depths of his crack, he pulls out his poopwand, ready to cast his sissy spells on you!
Click the photo to see *******'S ANAL TRAINING, WHICH WAS BROADCAST TO HIS FORMER EMPLOYERS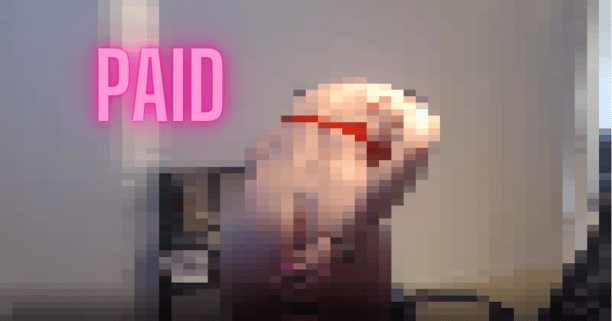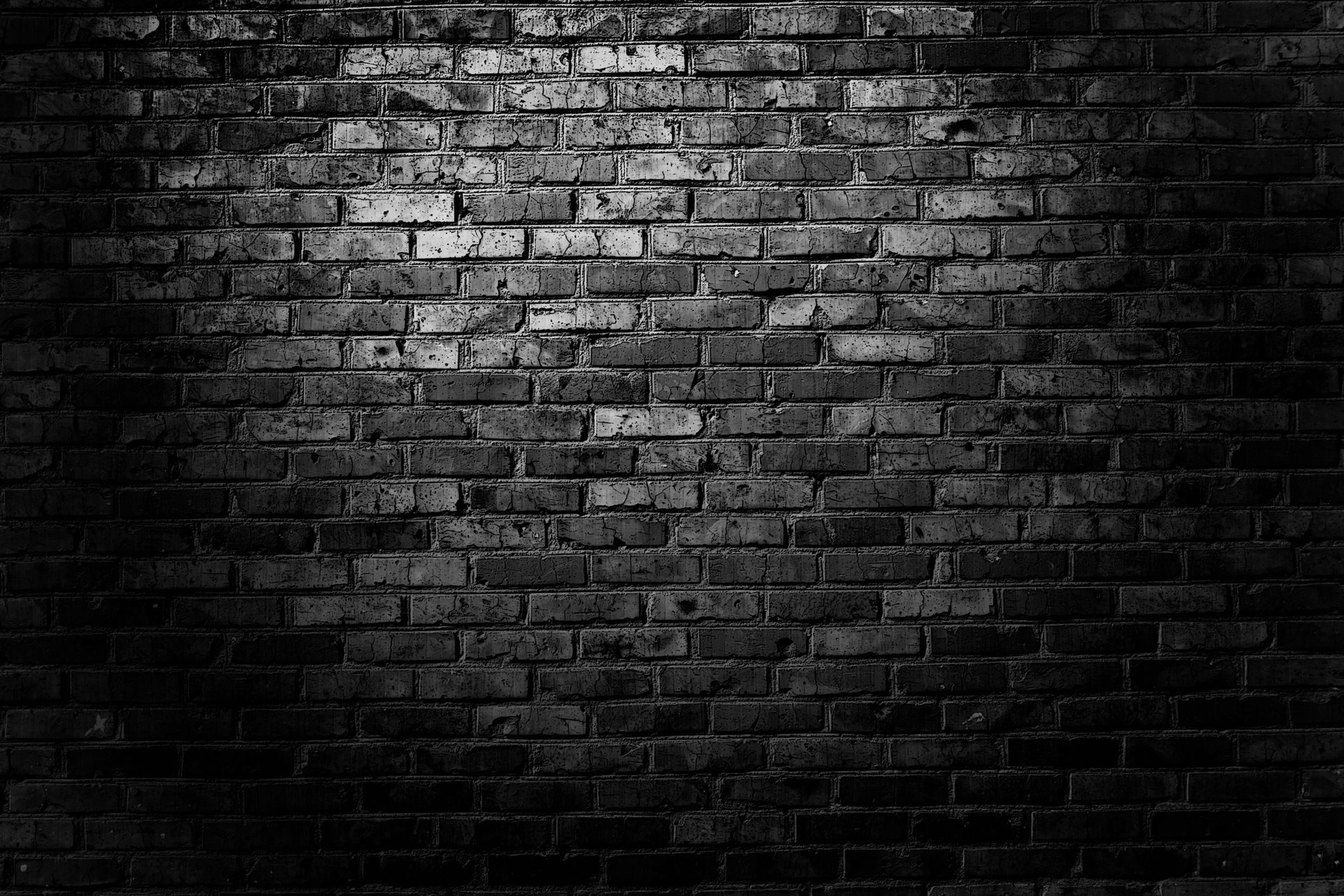 JACKIE, AKA "PISS BUCKET"
Jackie, one day on Twitter, wandered into Goddess Kiannah's DMs..... and soon ended up locked in a 101 year blackmail pornwhore contract, forced to live life in permanent chastity, performing on camera for the Studios benefit...
Jackie's debut production, 101 YEARS OF PORN, while still in production, is set for a release soon.... in the mean time, her clips can be purchased directly.
Click the photo to see more...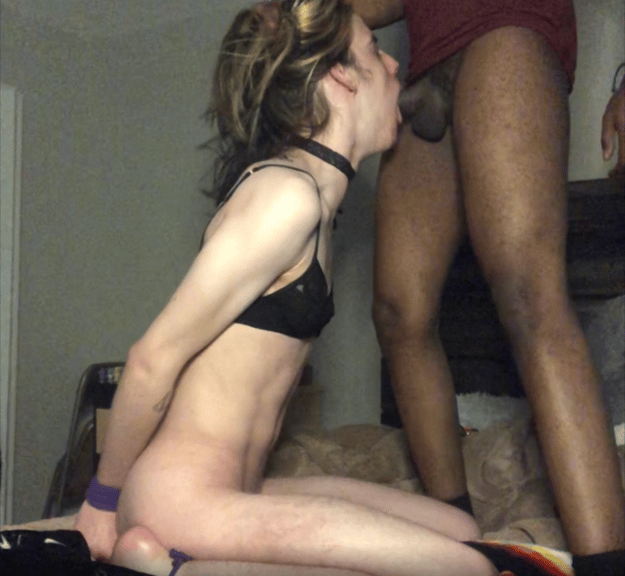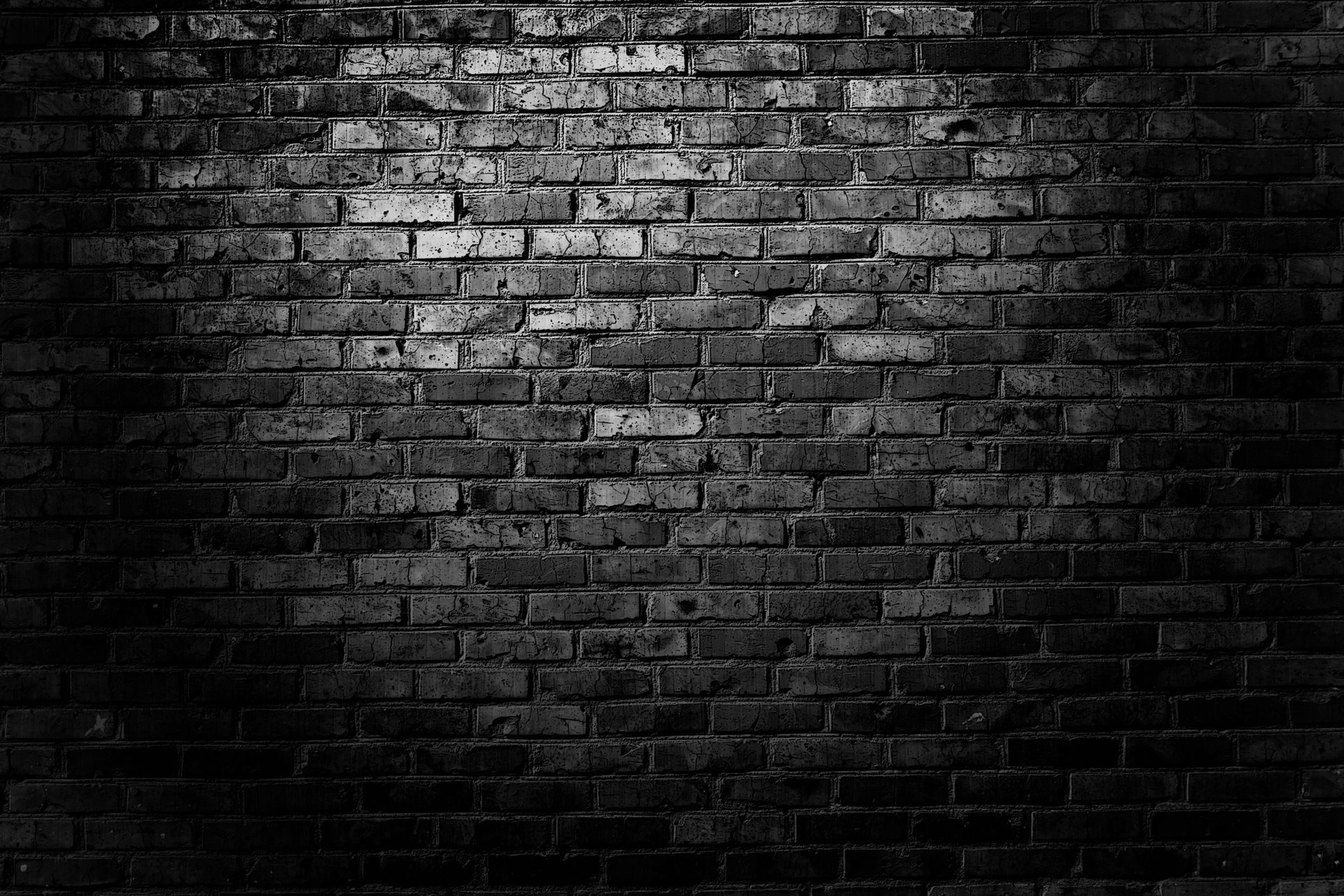 JORDAN CUNNINGHAM
Jordan Cunningham, of TRAIL BC, entered himself into a competition one day.... the WHEEL OF MISFORTUNE. Unfortunately for the poor "genderqueer", he LOST when the WHEEL landed on his number...
Now he is forever on display, outed and EXPOSED.
I wonder if Keara, Rob and the rest of his family will see?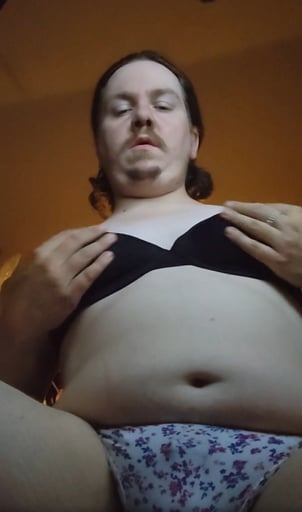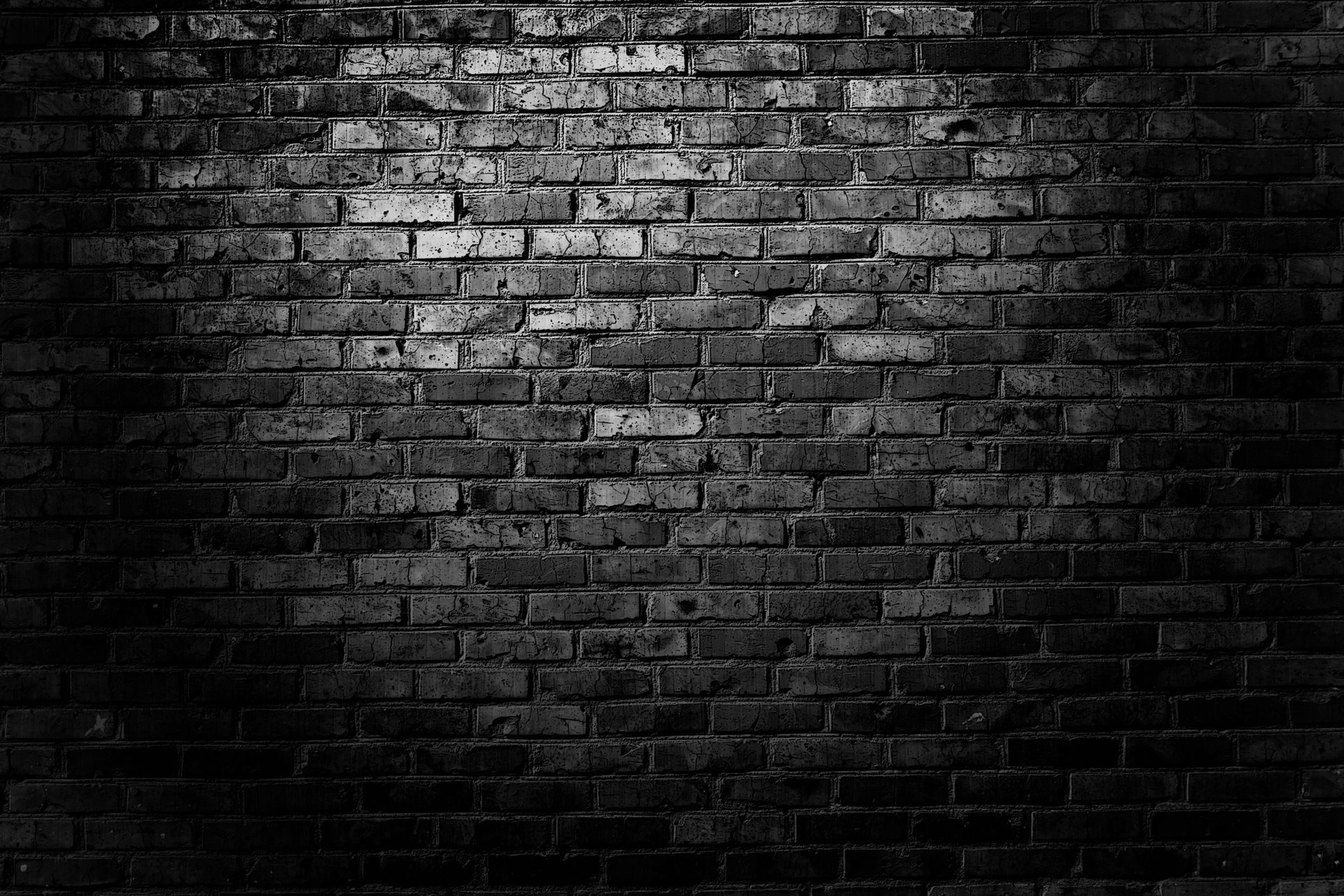 GAY FRENCHIE ROBIN LOPORTIER
One day, a young retarded sissy named ROBIN LEPORTIER of ARGELES-SUR-MER, FRANCE made the mistake of wandering into Goddess Kiannah's DMs...
he is now deeply in debt to her, and after she maxed out his overdraft, it will be a while before he can pay for his removal from the WALL OF SHAME...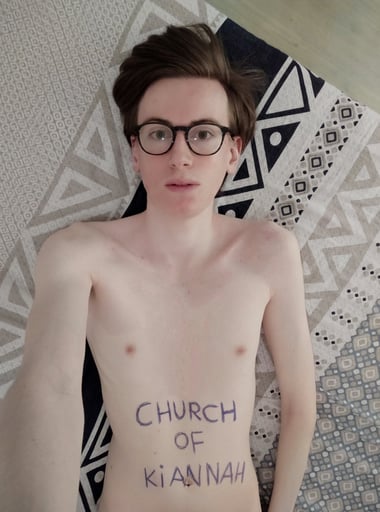 THE WALL OF SHAME is unforgiving, as am I...
Removal is extremely unlikely. your shame and sins will live on the Internet forever, until you're one day discovered by your closest connections.
They will abandon you forever, and you will live the rest of your life alone